A Half-Century of Landsat: 50 Years, 50 Stories
In the 50 years since the launch of Landsat 1, scientists, resource managers, mapmakers, communicators and others have relied on images from the satellite series.
To mark the anniversary of this record-breaking mission in 2022, we're asking 50 Landsat users to tell us a bit about an image that is significant to them or their work.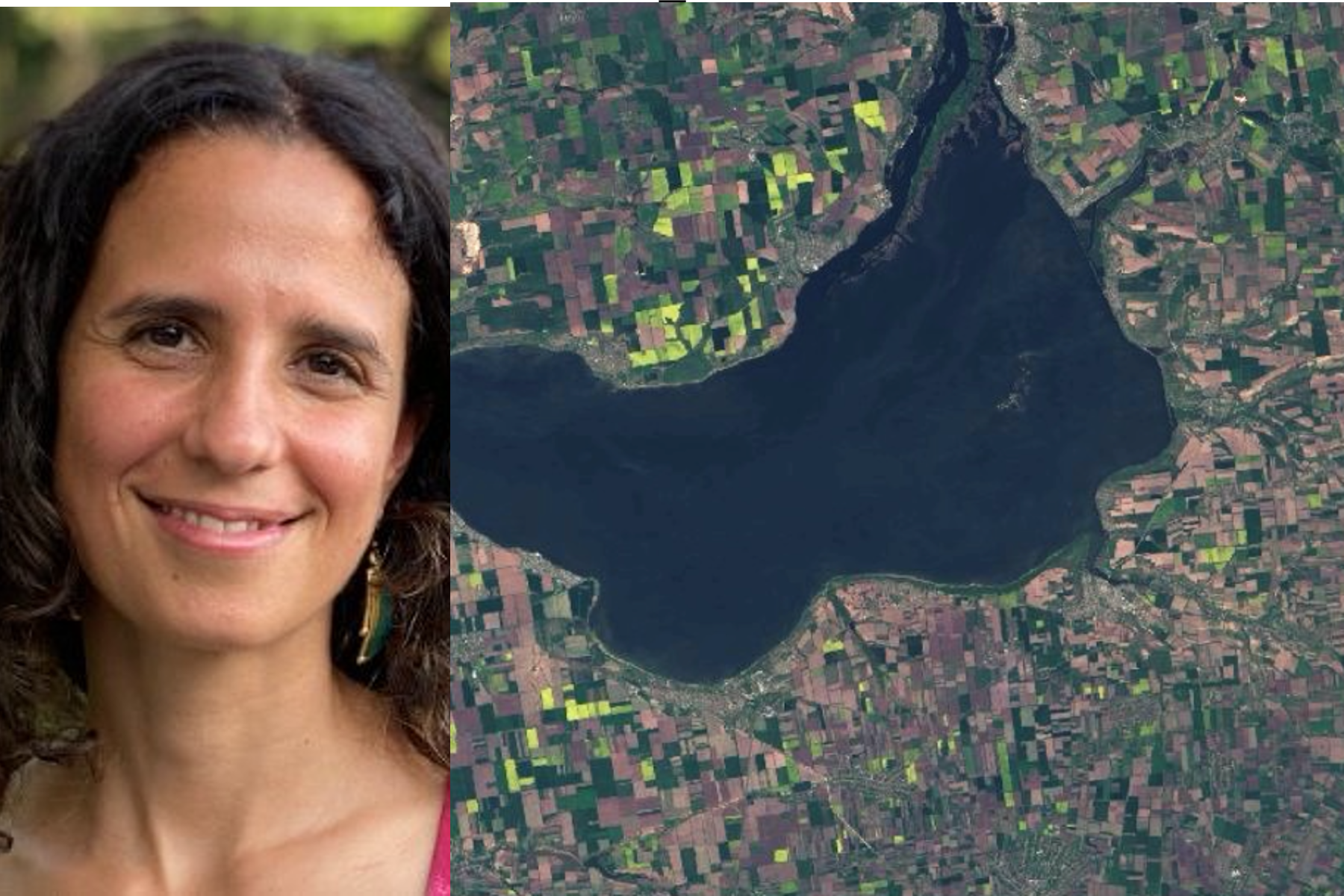 I use Landsat data alongside other satellite and field data to map where and when crops like wheat are growing, to analyze different management practices including when crops are planted and harvested, to assess crop health and to forecast end of season yields.
Read More »