2023 William T. Pecora Award Nominations Now Being Accepted
Now through May 1, 2023, nominations for the William T. Pecora Award are being accepted.
Released: Landsat Next Instrument Suite (LandIS) Draft Request for Proposal
The Landsat Next Instrument Suite Draft Request for Proposal is available for review via SAM.gov as of Monday, Feb. 13, 2023.
Landsat 8 – A Decade of Service
This February marks the 10th anniversary of the launch of Landsat 8, launched by NASA in 2013 and operated by the US Geological Survey.
Influencing Factors: Satellites Help Decipher the Fate of West Antartica
An international team of researchers has combined satellite imagery and climate and ocean records to obtain the most detailed understanding yet of how the West Antarctic Ice Sheet – which contains enough ice to raise global sea level by 3.3 metres – is responding to climate change.
Landsat was part of over 400 presentations at the AGU 2022 Fall Meeting this year in Chicago.
2022 AGS Awards Highlight Landsat's Impact on the Field of Geography
Virginia Norwood was recognized by AGS for her development of the first Landsat sensor and Karen Seto was recognized for her urban growth research which often relies on the long Landsat data archive.
Next up to Continue NASA/USGS's Landsat Legacy
With a trio of smaller satellites that can each detect 26 wavelengths of light and thermal energy, the Landsat Next mission is expected to look very different from its predecessors that have been observing Earth for 50 years.
NASA Harvest Video Celebrates 50 Years of Landsat
NASA Harvest gathered agricultural remote sensing experts to discuss how Landsat fundamentally transformed agricultural monitoring over the last half century.
NASA Scientists Map Global Salt Marsh Losses and Their Carbon Impact
The world has lost 561 square miles (1,453 square kilometers) of salt marshes over the past 20 years.
Hearing: Landsat at 50 & the Future of U.S. Satellite-Based Earth Observation
A U.S. Senate subcommittee hearing titled "Landsat at 50 & the Future of U.S. Satellite-based Earth Observation: took place on Thursday, Dec. 1, 2022.
Space for Ag: How Satellites Aid Water and Food Security
Satellites offer a wealth of information pertinent for water and food security. Landsat has long been a foundational piece of the "Space for Ag" initiative.
Landsat Helps Scientists Track Dramatic Wetlands Loss in Louisiana
New research uses Landsat observations and advanced computing to chronicle wetlands lost (and found) around the globe.
Landsat Fire and Thermal Anomaly Data Now Part of FIRMS
Thirty-meter Landsat 8 and 9 data have been added to NASA's Fire Information for Resource Management System (FIRMS).
Celebrating 50 Years of Earth Observation with the Landsat Chamber Orchestra
On Saturday, October 15, the Visitors Center at NASA's Goddard Space Flight center presented an audio/visual event in celebration of Landsat's 50th anniversary.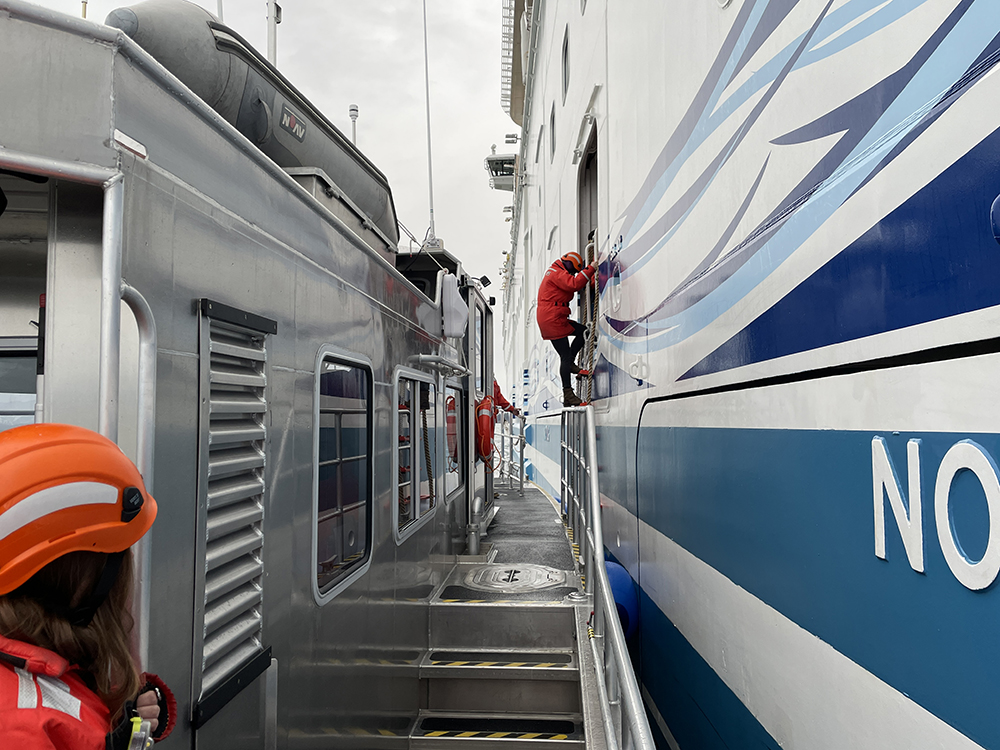 The Satellite Stewards of Glacier Bay
Nestled in the science-based information that park rangers share with visitors to Glacier Bay National Park and Preserve are insights from Landsat satellites and NASA climate scientists.
Quickly Assessing the Aftermath of Hurricane Ian with Satellites
UCONN remote sensing experts used Harmonized Landsat Sentinel-2 imagery to quickly assess damage caused by the storm's aftermath, providing spatially-relevant situational awareness that could aid rescue efforts.
Eyes on the Snow as Water Supplies Dwindle
Airborne Snow Observatories, Inc. uses higher-resolution snow cover data from Landsat to update their model snow cover.
Time is of the Essence When Monitoring Dryland Floods
More frequent satellite observations, such as those of the Harmonized Landsat Sentinel-2 (HLS) dataset, are needed to fully capture flood dynamics in regions experiencing short-lived, ephemeral flooding.
OSAM-1: Proving Satellite Servicing—Starting with Landsat 7
OSAM-1 Lead Systems Engineer Wendy Morgenstern discusses NASA's On-orbit Servicing, Assembly, and Manufacturing 1 mission to robotically refuel Landsat 7, a satellite that wasn't designed to be serviced.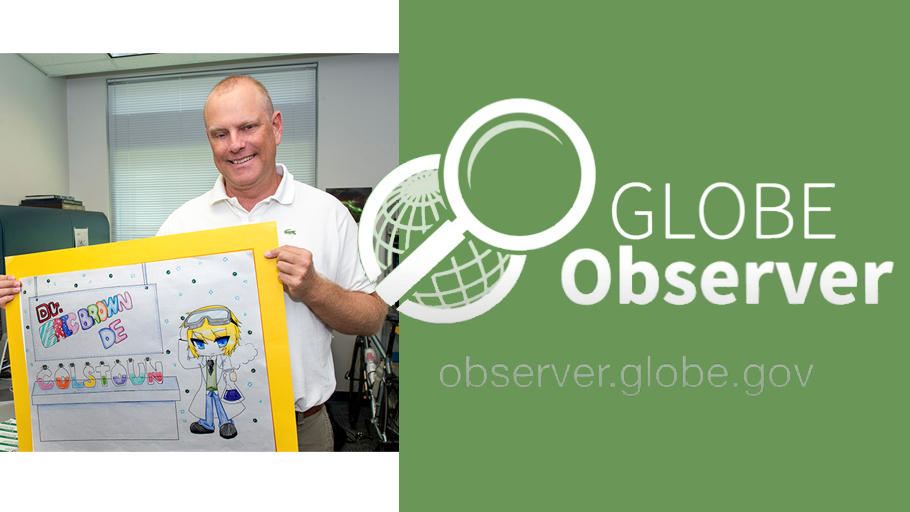 Wait! What is in That Landsat Pixel You Just Measured?
Data collected by citizen scientists like you helps land cover scientists evaluate the quality of the maps produced from satellites like Landsat.
How Scientists Used Acoustic Soundscapes and Satellites to Assess the Health of the Amazon Rainforest
Scientists from NASA's Goddard Space Flight Center and the University of Maryland, College Park, investigated how the acoustics of a forest can be a cost-effective indicator of its health—and Landsat allowed them to see back in time.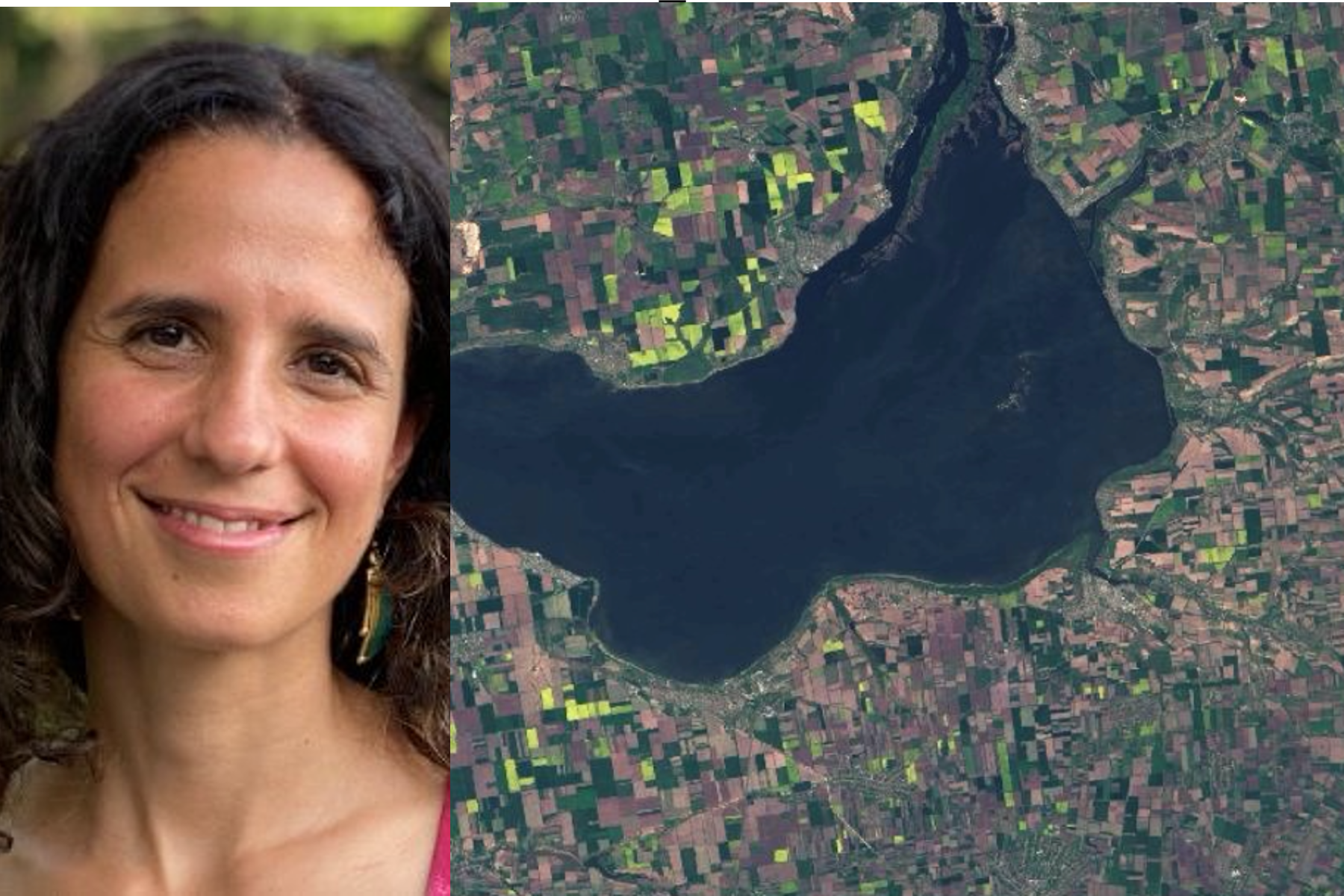 50 Years, 50 Stories: Inbal Becker-Reshef
I use Landsat data alongside other satellite and field data to map where and when crops like wheat are growing, to analyze different management practices including when crops are planted and harvested, to assess crop health and to forecast end of season yields.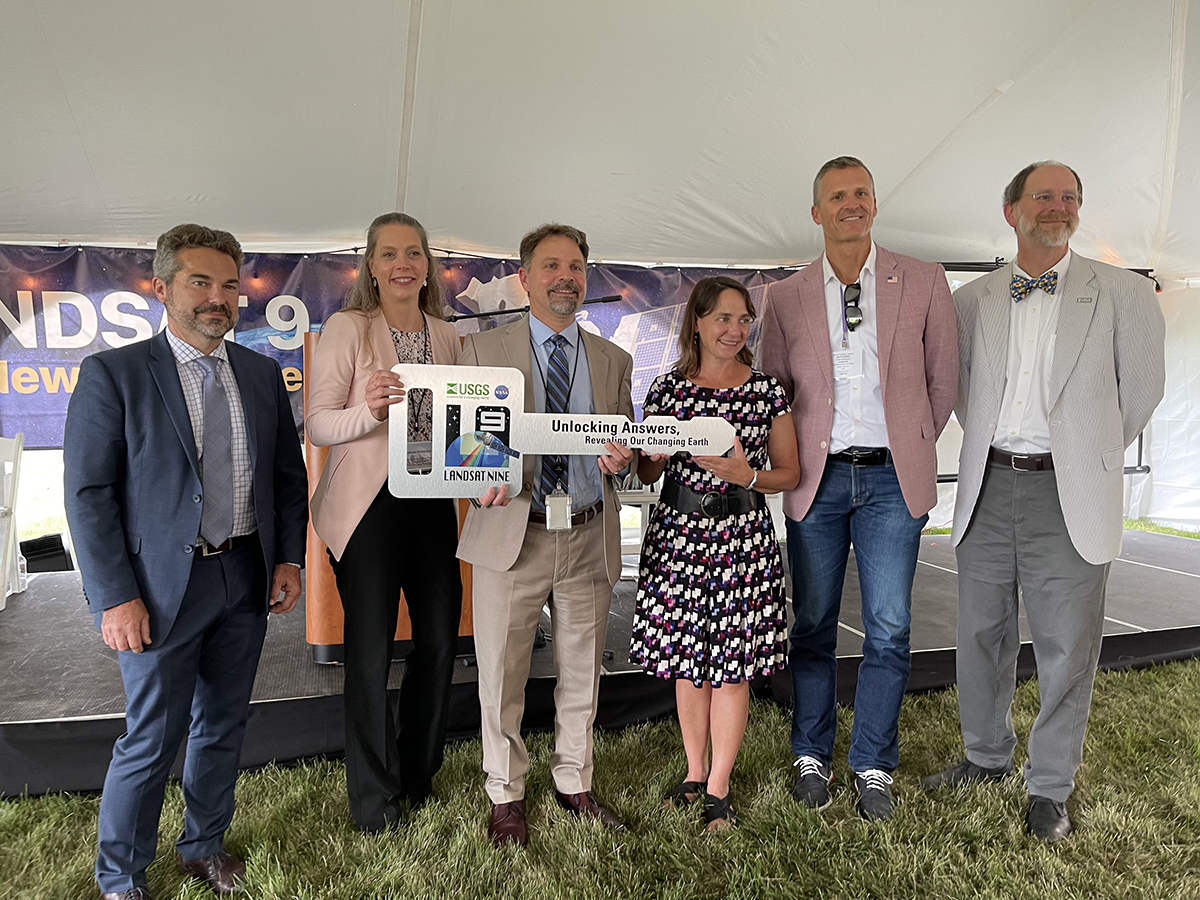 NASA Transfers Landsat 9 Satellite to USGS to Monitor Earth's Changes
NASA transferred ownership and operational control of the Landsat 9 satellite to the U.S. Geological Survey (USGS) in a ceremony in Sioux Falls, South Dakota on on Thursday, Aug. 11, 2022.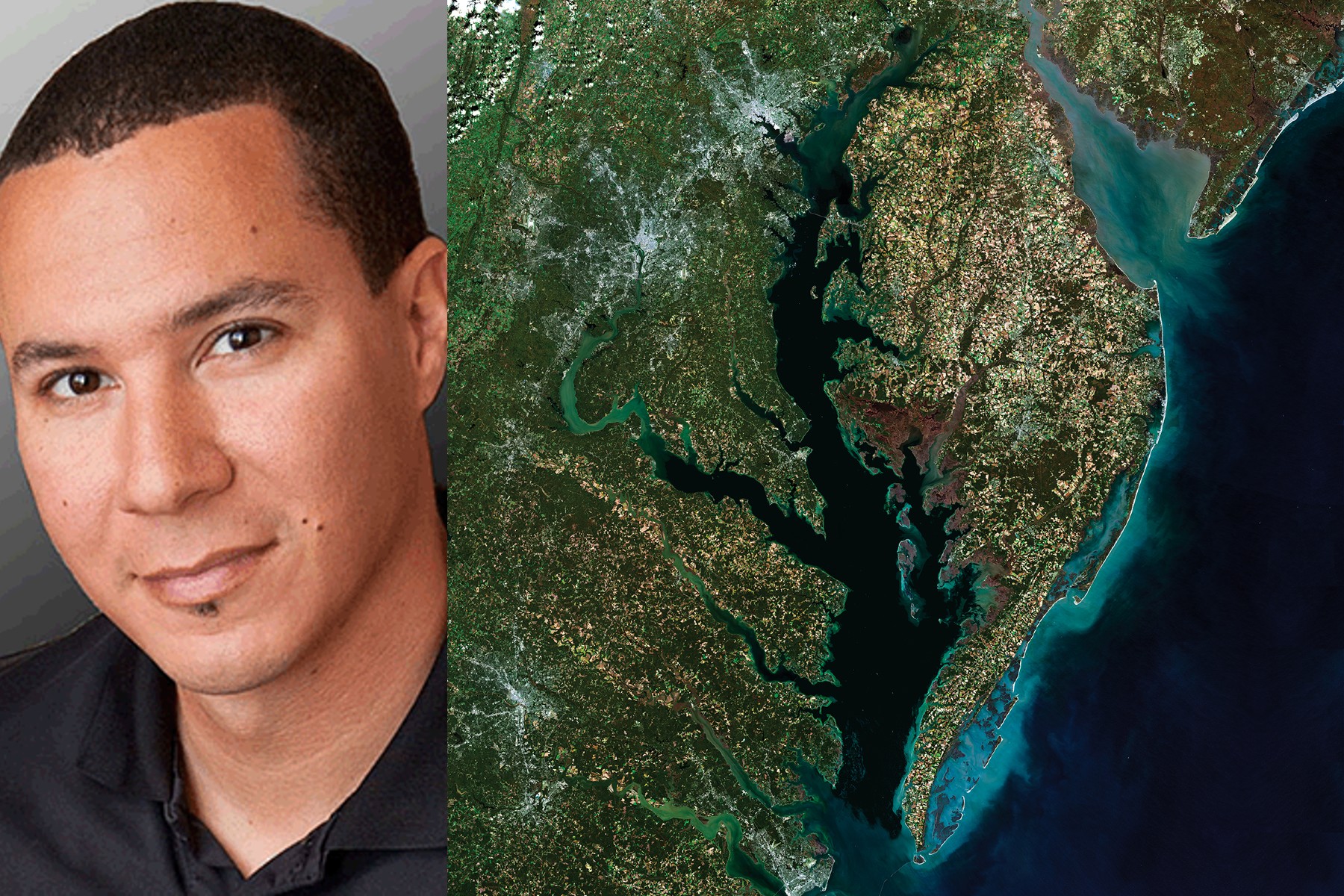 50 Years, 50 Stories: Chris Neigh
We've processed more than 224,000 Landsat images of the boreal forest, from 1984 through 2020, all to understand changes in tree-cover extent.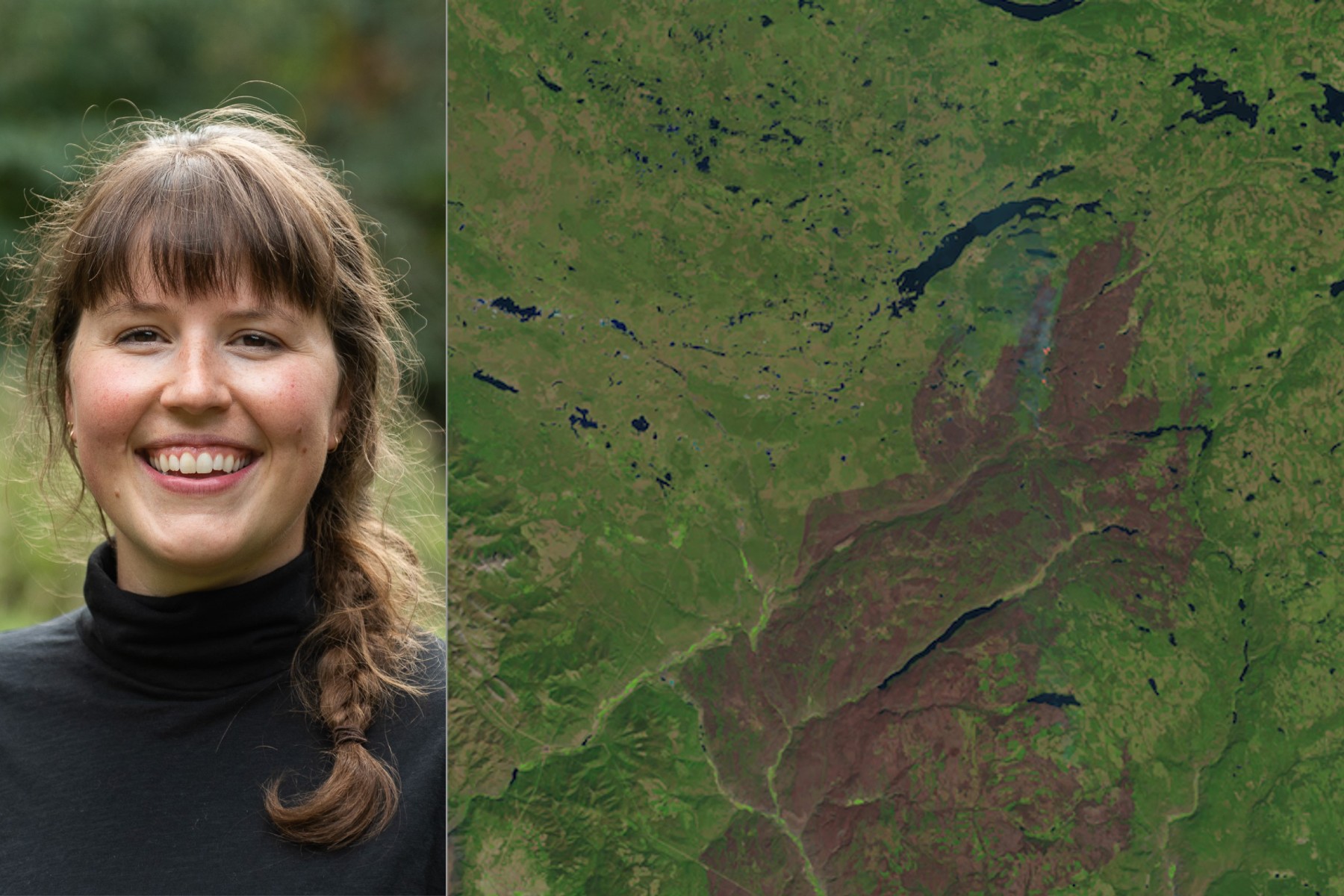 50 Years, 50 Stories: Morgan A. Crowley
In my Ph.D. research at McGill University in Canada, I used Landsat data to map fire progressions for Canadian wildfires.
Pecora 22: Registration Open
The 22nd William T. Pecora Memorial Remote Sensing Symposium (Pecora 22) will convene in Denver, Colorado, USA from October 23 – 28, 2022, and will focus on all aspects of Earth observation, spanning scientific discoveries to operational applications, and from sensors to decisions.
The View from Space Keeps Getting Better
After 50 years of Landsat, discovery of new commercial and scientific uses is only accelerating.
July 23, 2022 Designated Landsaturday
July 23, 2022, was designated as Landsaturday by the U.S. Senate in recognition of the 50th anniversary of the Landsat Program.
Virginia Norwood & the Little Scanner that Could
Virginia T. Norwood, known as the person who could solve impossible problems, played a crucial role in the development of the first space-based multispectral scanner instrument that flew on Landsat 1 and made the mission a success.
50 Years, 50 Stories: Kate Fickas
I use Landsat to explore wetland and aquatic ecosystem dynamics over time, studying how they may vary in a changing climate. Biotic and abiotic, everything on Earth has its own connection.